I hope everyone is enjoying their summer! I know it is going by really fast and school will be starting soon. I go back on August 7th...I have listed and watched everyone going on vacation to relax, etc. all summer. It's finally my turn. We are leaving on Saturday to go to the beach....I'm so excited!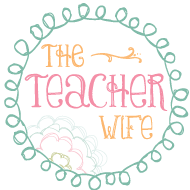 The Teacher Wife is hosting a fabulous Linky Party where I have to list my top 5 must have books. This, however, is turning out to be a very difficult task because I love using books in my classroom and it is hard to choose. Here it goes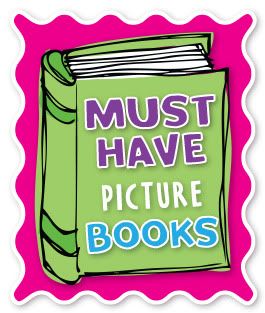 Be sure and stop by to see everyone elses' favorite and link up.
Amanda, over at
Teaching Maddeness
is having a super giveaway. Be sure to stop by and enter.
Speaking of giveaways...I have 246 followers...when I reach 250 I will be having a giveaway.
Enjoy the remainder of your week!